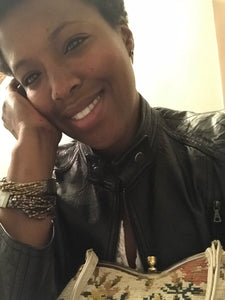 It's not always easy being here.  And we aren't the kindest people.  But you're here, you've made it this far and you have purpose.  Release yesterday's pain, heartache, addiction.  You are so amazing. You are so unbelievably magnificent.  You are beautiful.  You are strong. You got this, now go enjoy your life and some chocolate.     You, are important.   MY NEXT FARMERS MARKET DATE IS SATURDAY, JUNE 16
---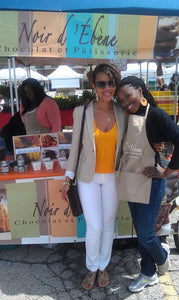 MY NEXT DATE IS SATURDAY, JULY 14    The 2018 Downtown Evanston Farmers Market (https://www.cityofevanston.org/residents/farmers-market) opened Saturday, May 5th behind the Hilton Garden Inn Hotel at 1818 Maple Avenue, Evanston, Illinois. I am honored to be a part of it. It's been two years since I was last here as a vendor, but after arriving and setting up, I am home again.  "Thank you" to those who welcomed me back and remembered me, and "thank you" to those who invested in me for the first time.  I have to admit I wasn't completely prepared. As I rushed from my home...
---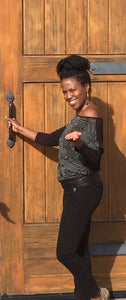 I invite you to learn a little bit more about me and this journey, love affair I have with chocolates and pastries.   Interviewed by Lisa Degliantoni  http://ow.ly/Vlv930iaaqk 
---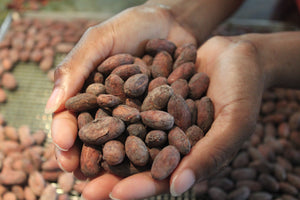 What says seasons greeting better then the gift of chocolate. This season I am featuring Trinitario hybrid cacao beans from small farms in La Masica, Honduras. The beans are flavorful without any bitterness or astringency which translates to a well fermented bean. The flavor profile is that of a little fruitiness with notes of honey, cedar and sandal wood. An interesting mix of flavors indeed that will result in a delicious smooth creamy chocolate. For those of you that don't know me, I make chocolate from scratch, from bean to bar in Evanston. I am the Picasso of Chocolate.
---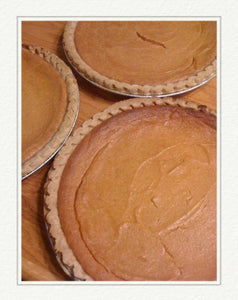 Grandmothers passed down their secret recipes of spices, knowing how many potatoes needed to be mashed and how many handfuls of sugar to sprinkle before adding the eggs and vanilla.  My hands were much smaller then so I was allowed to use two and even got to crack the three eggs.